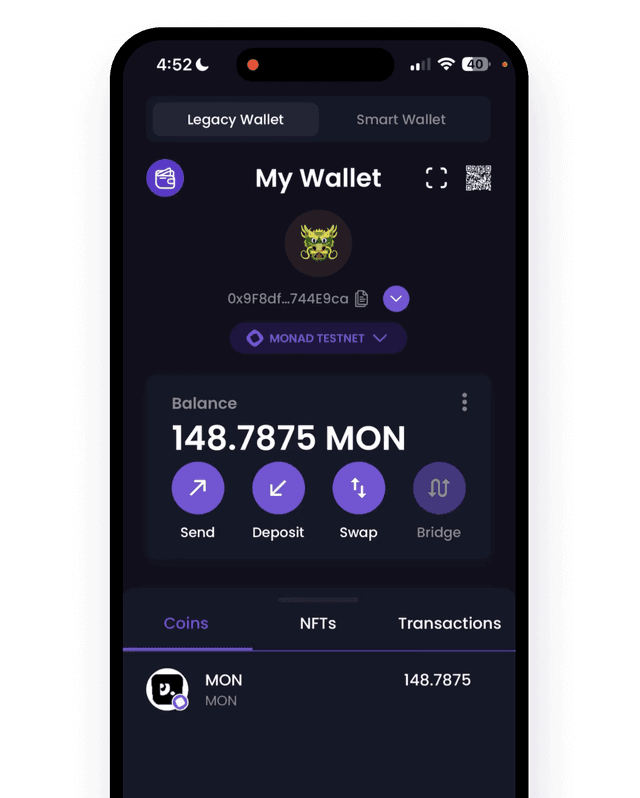 HaHa Wallet

A mobile wallet geared specifically for NFT and crypto traders. Our app offers the best way to trade on the go!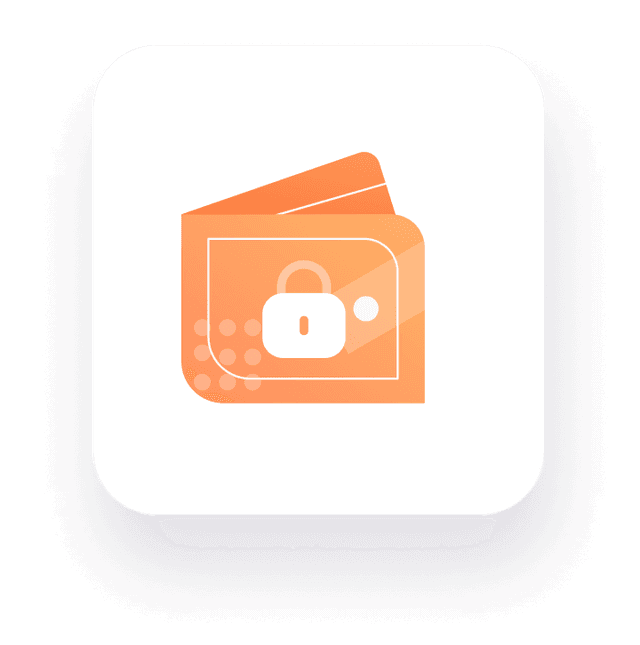 HaHa Swap

Offers better rates than competitors. Metamask and Phantom charge a 0.80-0.90% fee, ours is 40% cheaper.

Save on gas, with savings of up to $1 on certain Ethereum chain swaps!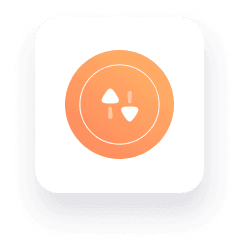 NFT and Coin
Price Alerts

Push notifications for changes in your favorite project's floor price.

Set alerts and we'll send you a push notification when your favorite coin dips or moons.

Free - No NFT gating, no one-time purchase, and no subscription fee!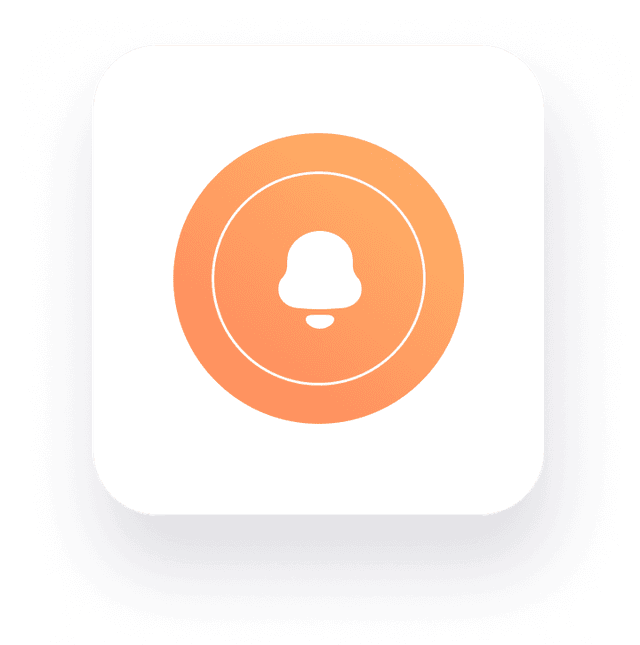 Secure

Multi seed phrase - Manage all your wallets in one location.

Ledger hardware support.

Non-custodial & private key never leaves your device.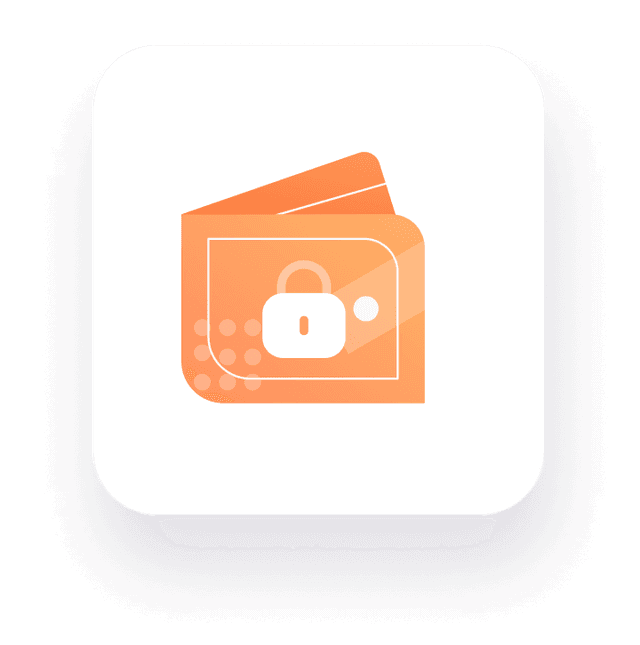 Automated
Limit Orders

Never again wait by your computer for the price to drop.

Set collection-wide limit buy orders.

Filter by traits.

Snipe individual NFTs.

Limit sell coming soon.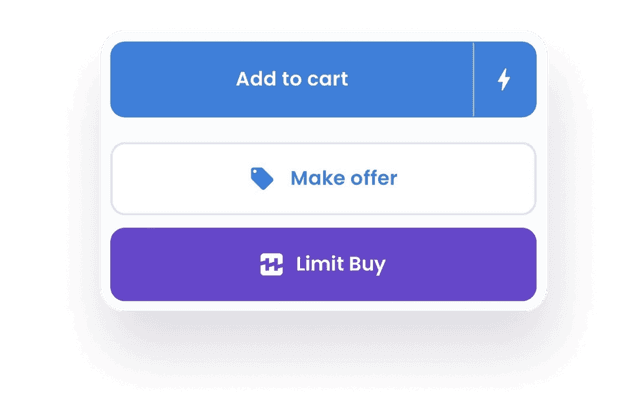 Be a Smarter
Investor

Know exactly how much your portfolio is worth.

Figure out cost basis of each coin.

Forget spreadsheets and entering things manually - We import new transactions automatically.

Check coin prices.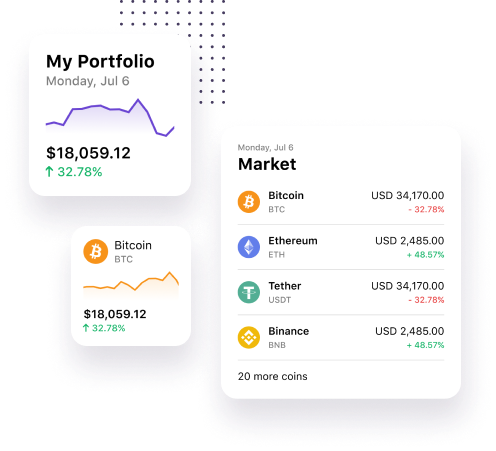 Coins and NFTs
Supported
Wallet: Ethereum and Polygon Chains
Portfolio Tracking: BTC, ETH, MATIC, SOL, BSC, and thousands more
Coming Soon: Other Chains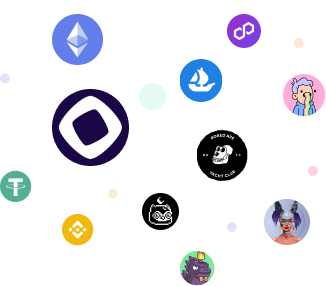 Import from Exchanges
Coinbase and Coinbase Pro,
Binance, Binance US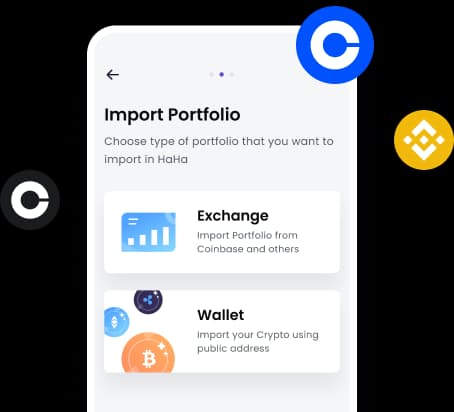 Safe and Secure
3 reasons why you do not need to worry about connecting HaHa with your exchanges.

HaHa only requests read-only permission when reading from exchanges. We do not ask for withdrawal or trading keys.

Data is encrypted in transit and at rest.

Built by alumni from top tech companies including Microsoft, Amazon, and Intel.
What people are saying
about HaHa
"Before HaHa, my boyfriend and I used to jot everything down in Excel. Every transaction, price, transaction fees, how many coins, etc. It was so tedious."
"Someone just needs to build a unifying interface in a secure, trustworthy way. Oh wait, it's called HaHa."
"I have a Metamask, Coinbase account, and a cold wallet. Instead of logging into each separately, I check them all in HaHa."